Contact Us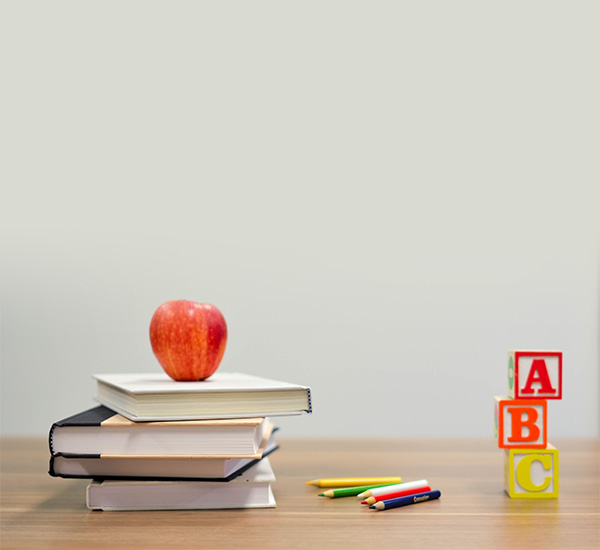 Contact Us
9:15 – 17:30 is the most appropriate time to be in touch with us.
Feel free to pick your phone and dial us. We are just a call away.
Maintenance & Support
We have a dedicated team for customer support. Our live assistance is available for you through online and phone during the working hours (Monday to Friday 9:15 AM to 5:30 PM). We also provide on-site maintenance support when required. Our team will periodically receive feedback from you to update our system and service continuously. We believe that it is the best way to understand you and provide you with the top-notch service with latest technologies.