About Qbex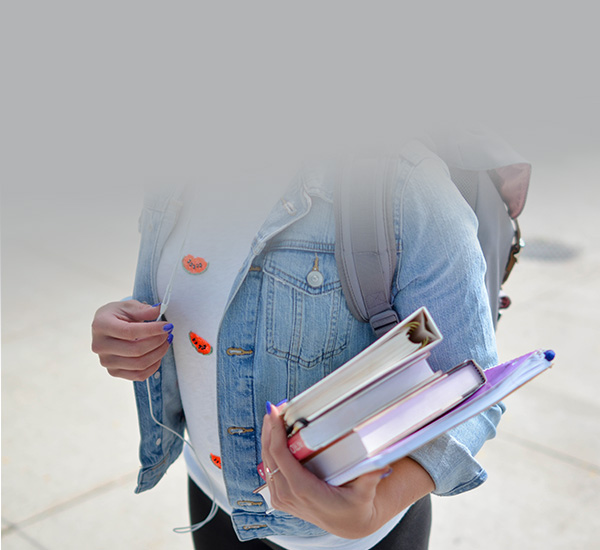 About Qbex
Qbex comes with a Customer Service that is unchallanged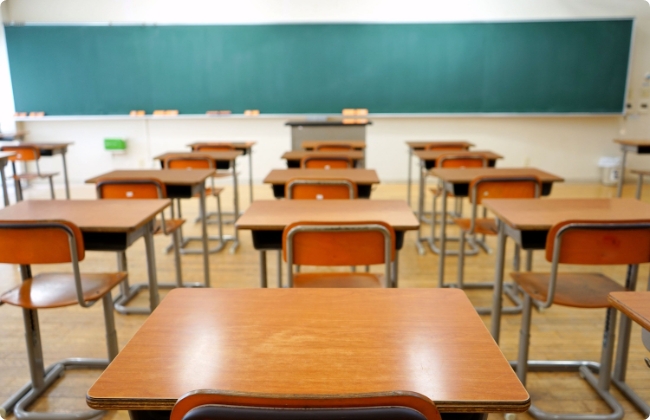 Powerful System yet Easy to use
After a brief training to the admin of a particular school, the use of the software can be
considered more simple, easy and efficient than that of manual data recording

  Fee Management

  Fee Management

  Fee Management
Powerful Features For Your Institution
After a brief training to the admin of a particular school, the use of the software can be
considered more simple, easy and efficient than that of manual data recording

  Fee Management

  Fee Management

  Fee Management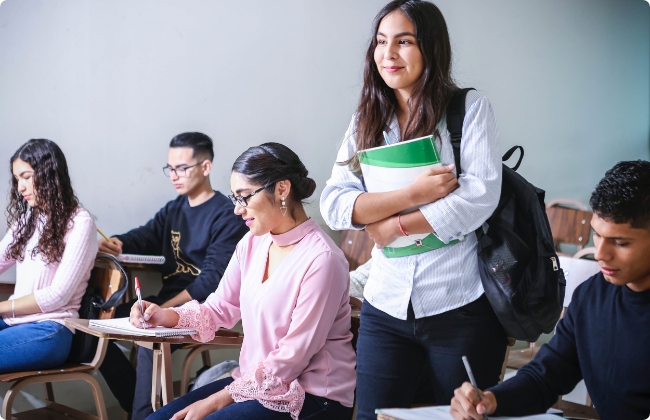 Our Training Sessions
Proin ex ipsum, facilisis id tincidunt sed, vulputate in
lacus. Donec pharetra faucibus leo, vitae vestibulum leo
scelerisque eu. Nam enim dolor, porta at ex ut, eleifend
tristique metus.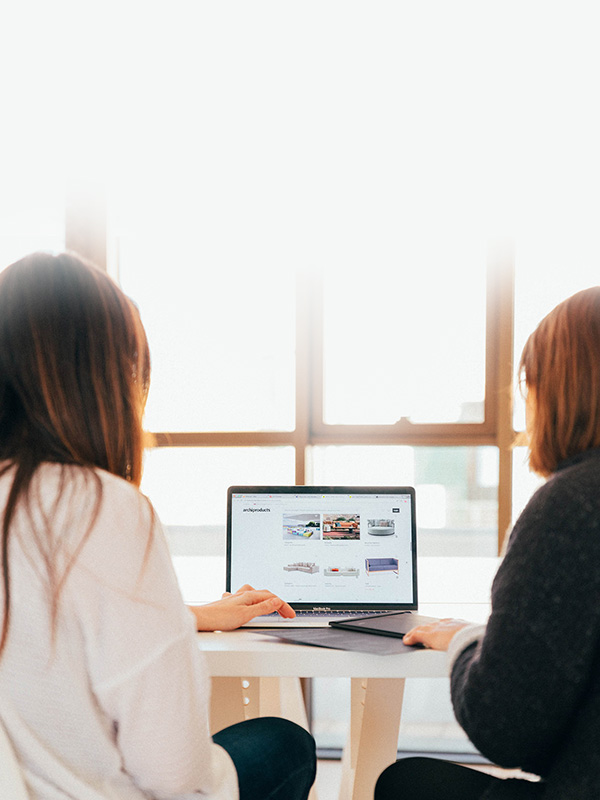 Our Training
Sessions
We provide training sessions to admins as per your
requirements with continuous follow-ups for
smoother operation of software.
We help you perfect the system
Meet the Team
You can come visit us to discuss the criteria so that we can customize the software as per your requirements