An App for Everyone
We customize the view of the system as per the user. It is easy to use, can be accessed from any device and user-centric view.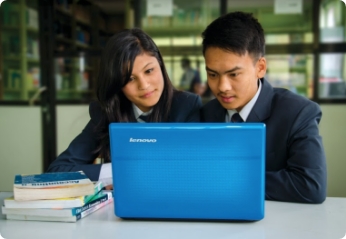 For Admin
You will have the overall access and control of the system. (You can give the privilege to another employee for access if needed)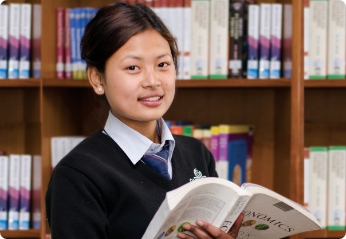 For Students & Parents
Students can join online classes, receive and submit assignments and even sit in online exams. Parents can keep track of daily school activities and children's performance.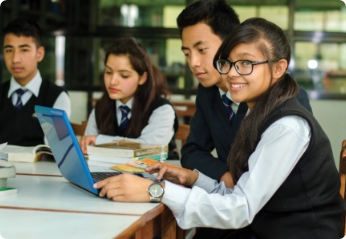 For Management
You will be able to work efficiently in your particular departments that may be finance, library, HR etc. With less time and efforts, you will be able to complete your managerial tasks.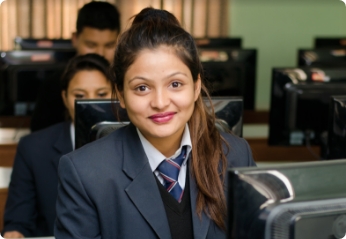 For Teachers
Teachers can submit self-attendance and keep track of student attendance. Teachers can also manage online classes and assignments and even online exams. Qbex also provides the most efficient report card generation that frees teachers from a lot of stress.